Samuel W Wolfson

High School




Class Of 1970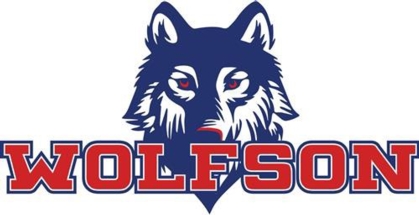 SAVE THE DATE AND SPREAD THE WORD!!! Our 50th class reunion is confirmed for May 2, 2020. The planning is coming along well, and we will provide periodic updates. Click here for all the details. If you have not already done so, please complete the 50th Reunion Survey by clicking on this link or the one in the sidebar.
Join the challenge! The class of 1969 raised $10,000 to send four deserving Wolfson students to college. You can be a part of making a college dream possible for students graduating in 2020 as part of our class gift.
Did you know that Samuel W. Wolfson High School is now an Advanced Studies and Leadership magnet school specializing in honors, advanced placement (AP), International Baccalaureate (IB), and dual enrollment courses? This is quite a change from our days at Wolfson!
Click here or on the home page link to make a donation to this worthy cause. Thank you for your generosity!

Did you know we have a class page on Facebook? Join US!


Samuel W. Wolfson High School
Class of 1969